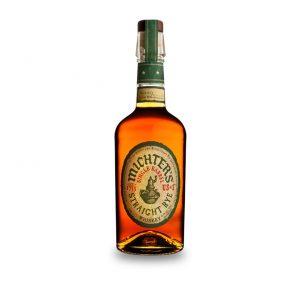 Skirt Steak and Michter's US*1 Straight Rye
The meat: Skirt Steak
The whiskey: Michter's US*1 Straight Rye
Steak and whiskey can make for a delicious combination, but if you're planning to pair the two, take care to select the right cut. "Fat equals flavor, so a leaner cut might not be the best match for whiskey," said Brent Young of Brooklyn's The Meat Hook and Pittsburgh's Whitfield. Young and his colleagues find that rye whiskeys are a good compliment to meats, opting to save bourbon or scotch for an after-dinner drink. We like Michter's US1 Straight Rye, which has a heartiness to it along with a range of flavors, all of which accentuate a good skirt steak nicely.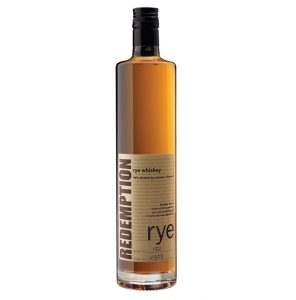 Ribeye Steak and Redemption Rye
The meat: Ribeye Steak
The whiskey: Redemption Rye
When asked about the art of food and drink pairings, Kevin Doherty, the head bartender at New York's Tanner Smith's, noted that the similarities between whiskey and meat run deep. "Both [are] highly influenced by aging," he said. "The more they are allowed to rest or age the more complex and rich the flavors become." The array of flavors and textures found in a good ribeye steak are well-met with Redemption Rye, which has both a smoothness and some heat as you drink it, along with a long and lingering finish.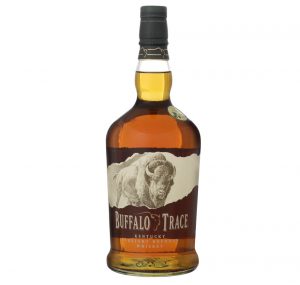 Pork Belly and Buffalo Trace Bourbon
The meat: Pork Belly
The whiskey: Buffalo Trace Kentucky Bourbon
There's a reason that many a great barbecue restaurant also has a noteworthy whiskey list: the two have tastes that compliment each other wonderfully. Pairing whiskey with a decadent pile of slow-cooked pork belly makes for a great culinary experience with a variety of flavorful elements. Buffalo Trace's bourbon is a good, hearty choice to go along with a meal that shares many of its characteristics.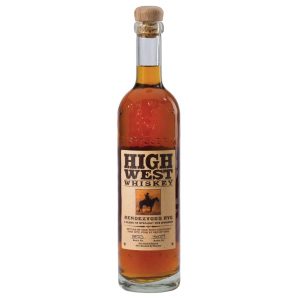 Pork Chop and High West Rye
The meat: Pork Chop
The whiskey: High West Rendezvous Rye
There are a whole lot of things that you can do with a pork chop: roast it, brine it, grill it, or some combination thereof. Do it well and you'll end up with a succulent, juicy main course at the center of your plate. High West's Rendezvous Rye has a mellowness to it that won't overpower the flavors of the meat. It's a very drinkable whiskey on its own, and one that will sit well as you slowly make your way through your dinner.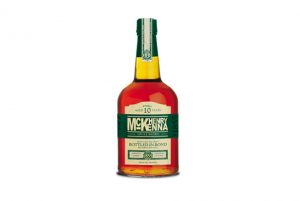 Roast Chicken and Henry McKenna Bottled-In-Bond Single Barrel Bourbon
The meat: Roast Chicken
The whiskey: Henry McKenna Bottled-In-Bond Single Barrel Bourbon
Roast chicken remains a great go-to dish — something that's both simple to make and remarkably rewarding. The preparation of your chicken can play a part in finding the right drink pairing. If the roasting process involves a lot of butter, for instance, that'll add richness to the meat, making it a good candidate for a whiskey pairing. There are bold and savory notes in Henry McKenna's Bottled-In-Bond Single Barrel Bourbon that will play well with the butter and herbs generally associated with making a roast chicken.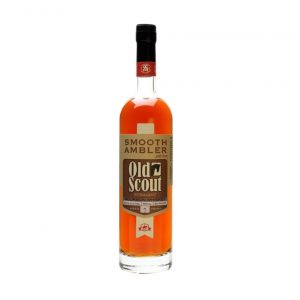 Wild Game and Smooth Ambler Old Scout 7 Year
The meat: Wild Game
The whiskey: Smooth Ambler Old Scout 7 Year
Let's say that you're looking to cook some wild game, and need to find the right whiskey to go along with it. Game meats, noted Brett Young of The Meat Hook, "have a stronger flavor, and the whiskey cleans the pallet." Smooth Ambler's Old Scout 7 Year has earned plenty of acclaim in the whiskey community for its complex range of tastes and spiciness — just the kind of thing that sits perfectly beside the intense flavors you'll find in game meats.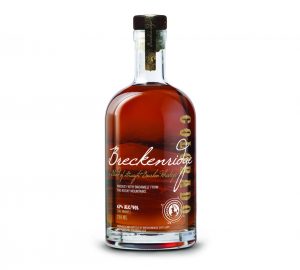 Grilled Salmon and Breckenridge Bourbon
The meat: Grilled Salmon
The whiskey: Breckenridge Bourbon
It helps to keep in mind the time of year when you're figuring out your drink pairings. A whiskey that goes perfectly with the salmon that you've caught and grilled at the apex of the summer may not work quite as well if you're cooking a similar meal in the middle of winter. Breckenridge Bourbon has a surprising lightness to it; if you're looking to try a whiskey with your salmon, this might just be the one.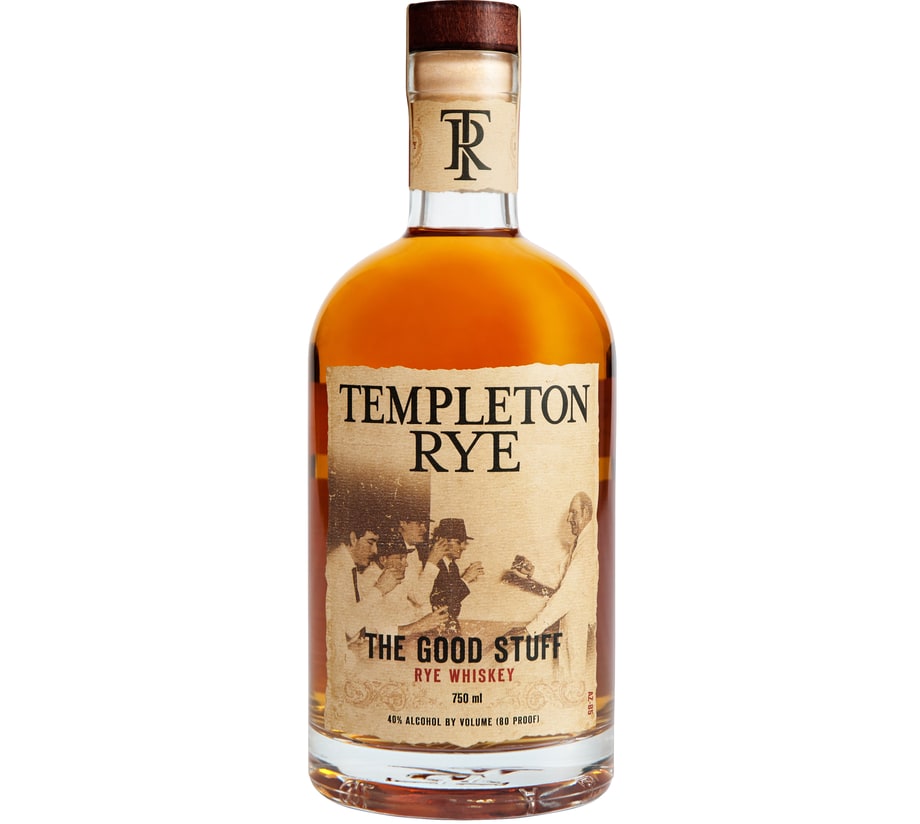 Liver and Templeton Rye
The meat: Liver
The whiskey: Templeton Rye
If you're opting to use as much of an animal as you can in your meal, chances are good that you'll venture into the territory of offal — which can mean anything from liver to tripe to tongue. The Meat Hook's Brent Young recommends embracing the more intense flavors that can go along with the experience of eating offal. "The taste of liver is great," he said, "but you don't really want it to linger, you want the whiskey to cut it, so you can move on with your meal!" Templeton Rye's bold and spicy characteristics make it a suitably tasty counterpoint for liver.