I discovered Michter's unblended American Whiskey when searching for an US dram that was different and edgy in comparison to the more widely known styles of bourbon and rye. I was looking for a drink that told a story and the fabulous team at The Whisky Exchange introduced me to this. Thanks Guys!

Michter's is a pheonix, a young company that has resurrected the heritage of the oldest distillery in the US, founded in 1753. The distillery was bankrupted in 1989 after prohibition and then a prolonged period of downturn affected the whole of the American whiskey industry. You can read more about the heritage of Michter's here.
Happily for whiskey drinkers around the world, it seems that the only way is now Up for this distillery. In 1990 new owner Joe Magliocco moved the distillery to Louisville, Kentucky. The town is not only famed for its bourbon but also as the birthplace of the boxing legend Muhammad Ali.
Michter's American Whiskey is a revelation in smooth, sultry, vanilla soaked flavours. It is very rich and sweet on the nose, deep crême caramel notes and honeyed toffee but it is also miles away from being over-sweet. I get a hint of almost liquorice on both the nose and the palette, which leads to a suggestion of warm nights and sultriness. I find Carmen in all her tempting, cigar-rolling earthiness in this whiskey.
There are not many whiskies that I want to drink straight but this might just be one of them. However, with the addition of a drop or two of water, the vanilla notes from the bourbon soaked American oak barrels in which the whiskey is matured are unlocked and there are almost toffee apple notes in the caramel tones which marry in the mouth with the vanilla.
The smoothness of this whiskey is a revelation and it is definitely one for my Wardrobe of Whiskies. It is no surprise at all to find that there is a lady working alongside Willie Pratt. Pam Heilmann, with a long career in the production of fine whiskies, is vice-president of production at Michter's. I really hope that we can catch up at some stage to talk whiskey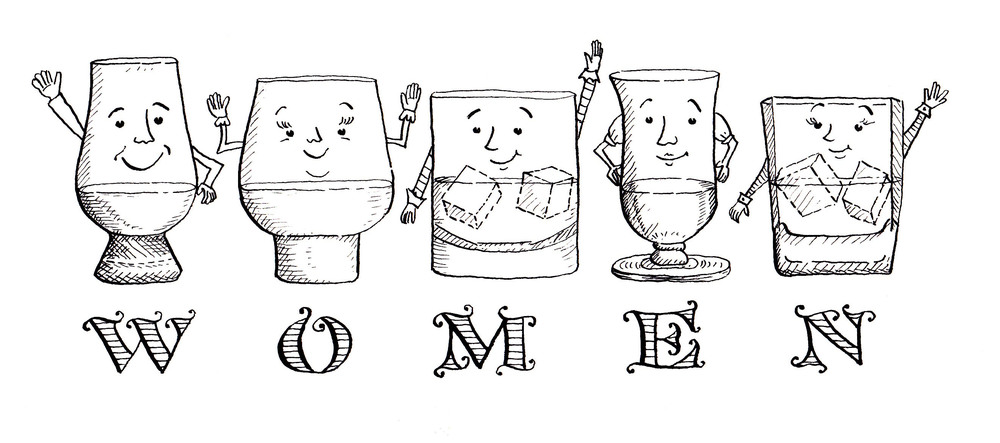 This is such a smooth whiskey that it makes me think of cashmere jumpers that will have to be hand-washed but feel glorious; and of smart denims and styled elegant tops. Lived-in boat shoes rather than anything with heels. Soft lipstick shades rather than Red (not that lipstick is a good idea when seriously tasting anything: it can really affect the flavour of anything as it passes your lips).
I have talked about Carmen here, and in my podcast with Mary Clear. Why not listen in while sipping this glorious whiskey?
Michter's Small Batch Unblended American Whiskey 41.7%abv around £53 for 70cl.
More information than you actually need:
Michter's is based in Louisville, Kentucky but that distilleries from which its heritage comes were based in Pennsylvania.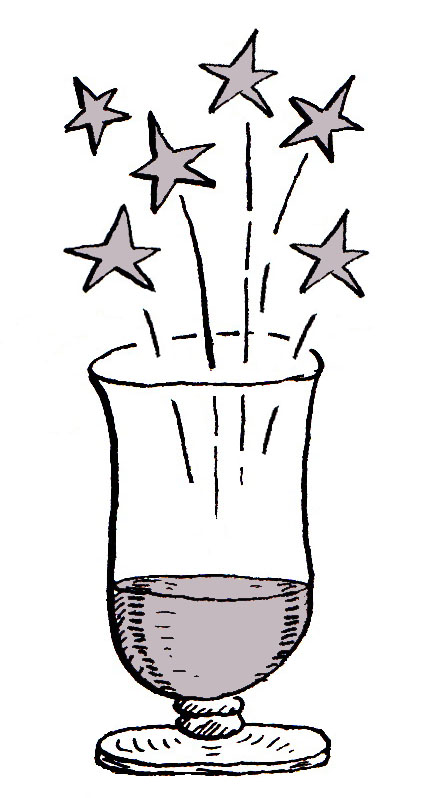 US bourbon and rye whiskies have, by law, to go into new American oak barrels. This whiskey is pushing the boundaries by going into bourbon soaked barrels.
Many people start to discover American whiskies when looking for cocktail bases. Of course you can use any whiskey or whisky for a cocktail but some work better than others. One of my favourite cocktails is a whiskey sour, made with lemon and lime and infused with a bird's eye chilli. This whiskey would mitigate the pucker of the citrus if it is a bit too much for you, but I prefer Michter's as it is and not as a cocktail base.
Why is Michter's Whiskey with an 'e'? Well, American and Irish distillations have the +e spelling, whereas drinks distilled elsewhere in the world – i.e in Scotland and all other producing countries – use the simpler spelling without the e. The 'e' doesn't affect the flavour: that's all down to provenance and the skill of the maker.