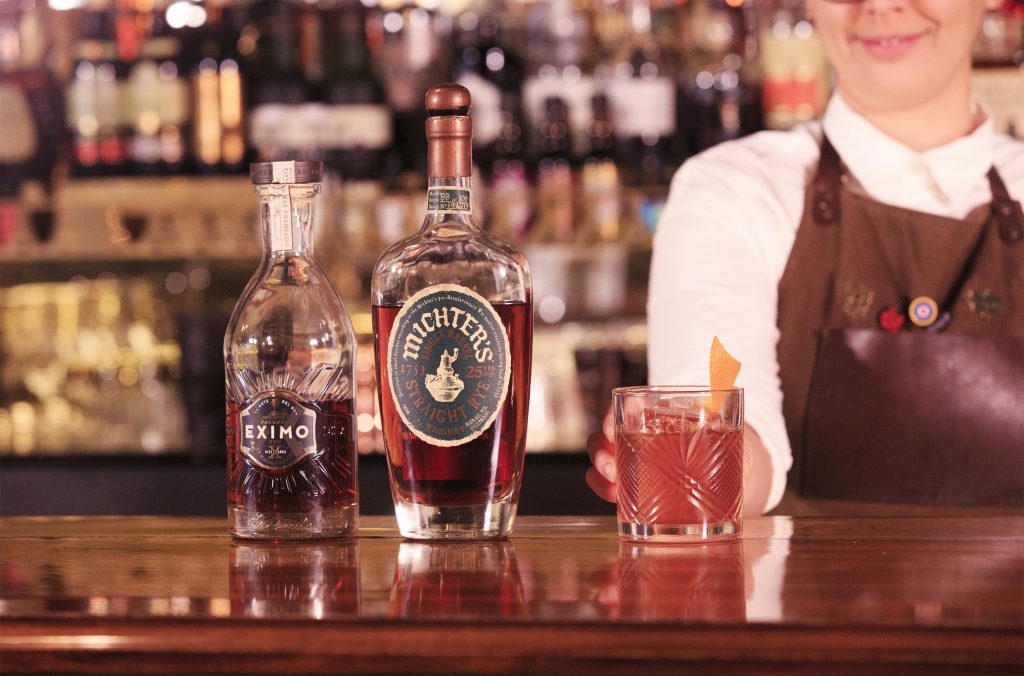 Sydney's rum and rye venue, Kittyhawk has unveiled Australia's highest quality Old Fashioned cocktail, The No.10 rum and rye Old Fashioned. While the venue already has a number of takes on this classic and crowd favourite cocktail, the No. 10 version certainly takes things up a notch, given how rare and high quality the spirits used are. At AUD$250 a serve this is one of Australia's most expensive cocktails. The No. 10 rum and rye Old Fashioned comes off the back of fellow Sydney venue Madame Shanghai offering of a 1976 Negroni on the menu, featuring 1976 Beefeater London Dry Gin, 1970s Campari, and 1976 Cinzano Antica with a price tag of AUD$130.
The No. 10 rum and rye Old Fashioned combines the extremely rare Michter's Rye 25-Year-Old and BACARDI Facundo Eximo Rum. Managing Director of Kittyhawk, Jared Merlino says, "The sweetness of the rum and woody-ness and peppery flavour from aged rye whisky creates something absolutely delicious".
While there's no definite timeline, fans of the Old Fashioned should get in quick, with the rarity of spirits used, the stock won't last.
To taste the No.10 Old Fashioned, head to Kittyhawk, 16 Phillip Lane, Sydney 2000.