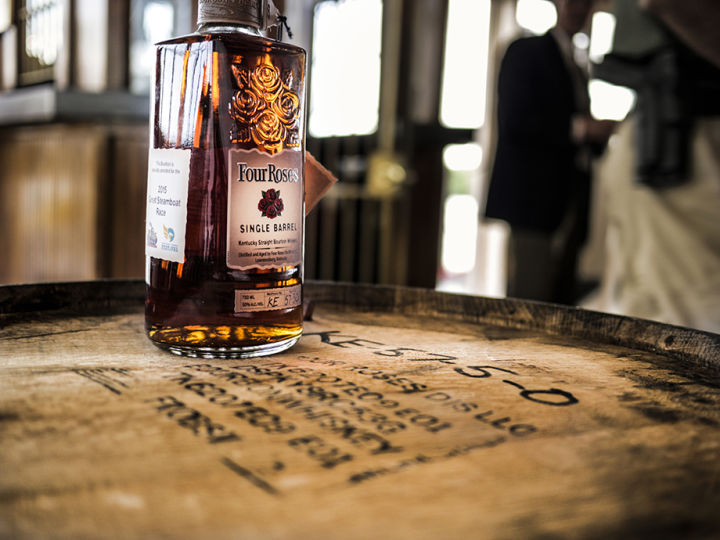 May 7 marks the 142nd running of the Kentucky Derby, the only day of the year that most of us care even in the slightest about horse racing. If you're getting dressed up in your finest seersucker or ridiculous hat and attending a fancy to-do, or just sitting on the couch on a Saturday, it's a good opportunity to indulge in some of the finest booze Kentucky can produce. The state is of course known for bourbon—and there are a couple options on my list below—but there a few other unexpected drinks distilled in the Commonwealth you've got to try. Any of these are perfect for toasting your chosen horse or just the fact that there's good excuse for day-drinking in the spring.
BULLEIT 10 YEAR OLD BOURBON ($45)
Though the brand is less than 30 years old, Bulleit has established itself as one of the heavy hitters in bourbon. Its distinctive bottles are a mainstay of whiskey bars around the world, thanks largely to the deeply spicy flavor of its high-rye bourbon. While the standard Bulleit Bourbon makes for an assertive and tasty Old Fashioned, this longer-aged cousin is definitely for sipping neat.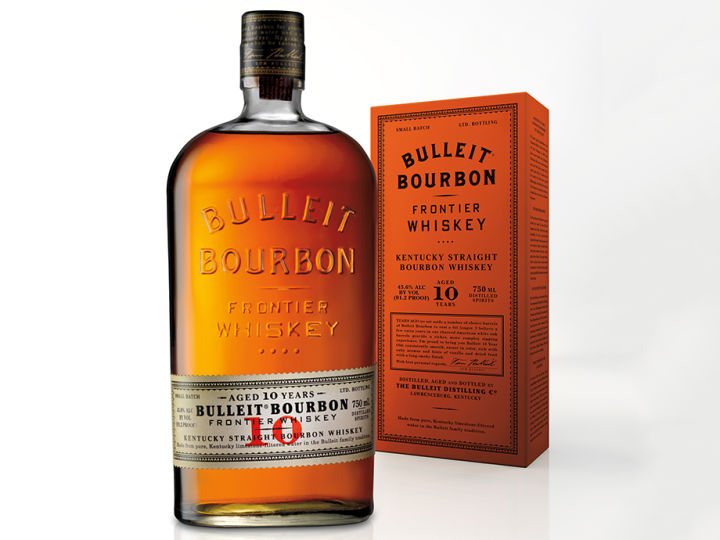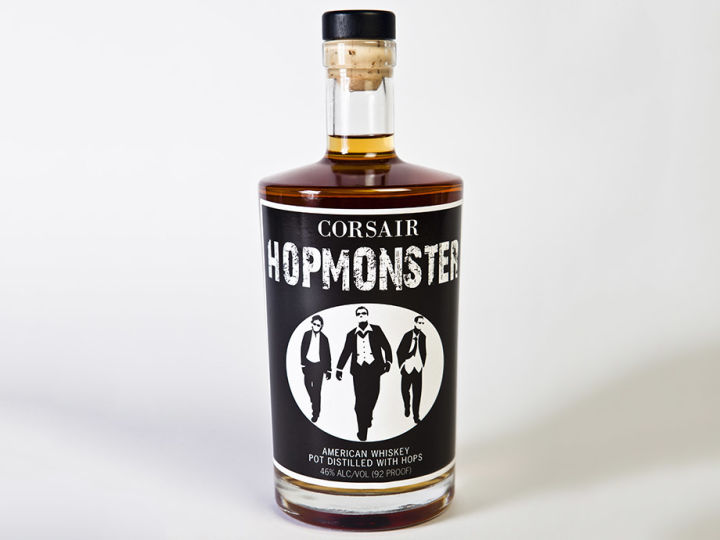 One of the most creative craft distilleries in the business, Corsair started with a distillery in Bowling Green, Ky. It has since moved most of its production to a second distillery in Nashville, but this out-there spirit is still distilled in Kentucky. If you love hoppy beers, this one's for you: It's a whiskey distilled from a mash that combines aspects of a Belgian tripel and an American IPA, then distilled again with even more hops. It's malty and a little sweet with a huge punch of piney, citrusy notes.
FOUR ROSES SINGLE BARREL BOURBON ($48)
If Bulleit is on the spicy end of bourbon flavor, Four Roses is almost its opposite, emphasizing fruity and roasty flavors. The Single Barrel edition, at a powerful 50 percent alcohol, is rich with stone fruits, oak and a bit of dark chocolate. It's perfect for an indulgent Old Fashioned while you—appropriately—cheer on the Run for the Roses.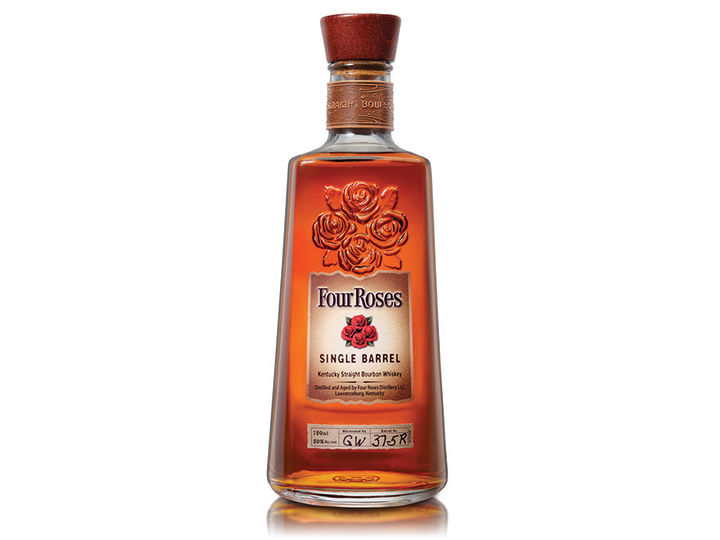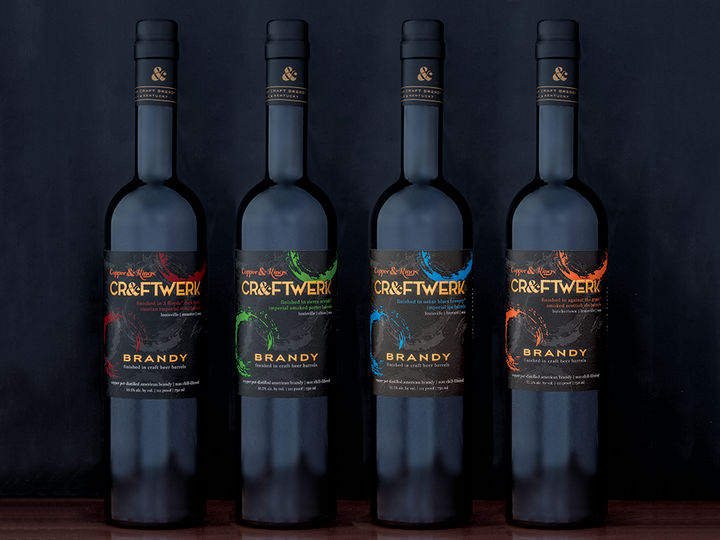 COPPER & KINGS CR&FTWERK SERIES ($50)
The iconoclastic Copper & Kings opened a distillery in Louisville and makes exactly no bourbon. Instead, the company makes a range of brandies distilled from both grapes and apples. For its special CR&FTWERK series, Copper & Kings made a mix of its own house-distilled brandy and others sourced from around the country, and then aged them for a year in barrels that had previously held craft beers. Each of the four bottlings—3 Floyds Dark Lord, Sierra Nevada Smoked Imperial Porter, Oscar Blues Imperial IPA and Against the Grain Mae Fanny Baw—captures some incredibly unique flavors.
MICHTER'S US*1 KENTUCKY STRAIGHT RYE WHISKEY ($48)
Love Manhattans? You should be making them with rye, whose assertive spice can stand up better to sweet vermouth than bourbon's gentler sweetness. Many ryes out there, even several from Kentucky-based bourbon distilleries, are actually distilled in Indiana, but the one from Michter's is Kentucky all the way. It offers plenty of pepperiness, but not so much that it'll turn off a bourbon drinker, and it's excellent in a Manhattan.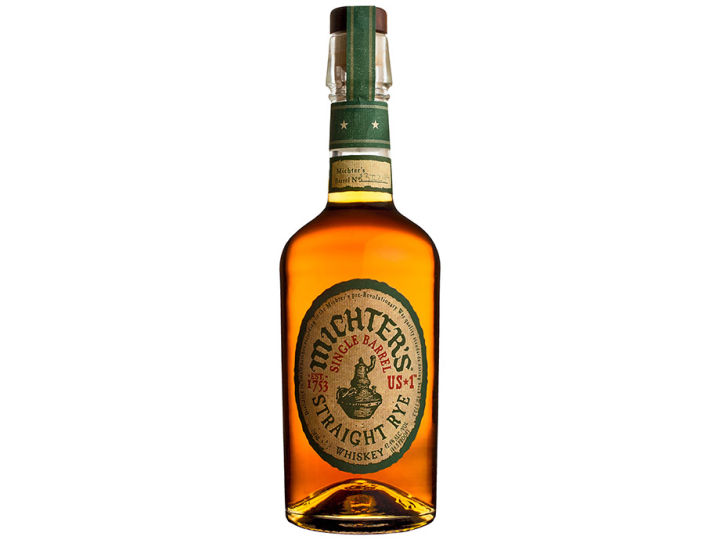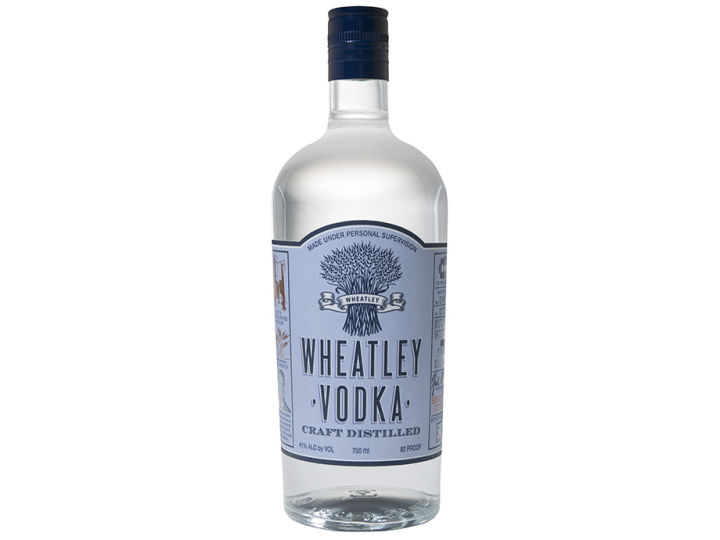 WHEATLEY VODKA ($18)
I get it: Not everybody loves brown spirits. If you want to drink something from Kentucky, that severely limits your options, but Wheatley is an excellent option. It's a creation of Buffalo Trace, the distillery that's responsible for Pappy Van Winkle, Blanton's, Weller and a bunch of other famed whiskies, and named for master distiller Harlan Wheatley. Appropriately enough, it's made from wheat and other grains. The vodka is crisp and clean and a great choice for simple cocktails.