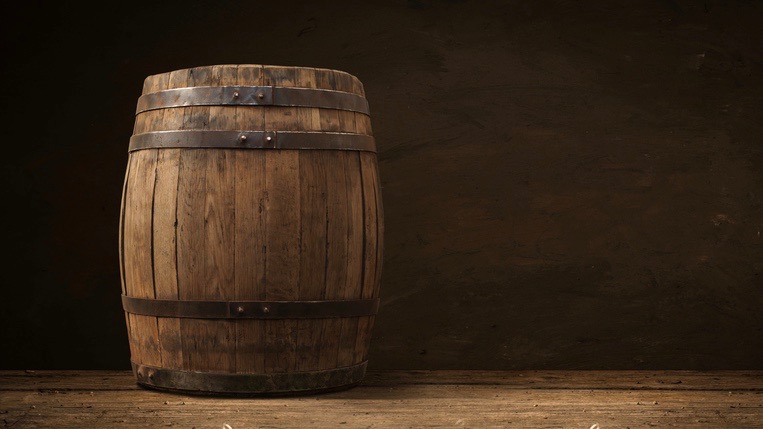 The concept behind single barrel American whiskey is a simple one, and it's not hard to see how it became synonymous with quality. For a single barrel bottling, the whiskey-maker picks out a particularly fine barrel and bottles an entire production run from just that one cask.
Back when the first single barrel American whiskey was introduced, with Blanton's Bourbon in 1984, rye whiskey was the neglected stepchild of the industry. Then rye enjoyed a little bit of serendipitous timing several years ago, when the sudden revival of interest in rye coincided with the start of the American craft whiskey boom. When rye became popular, it caught the big distillers off guard and many small distillers stepped in to meet some of that demand. Unlike with bourbon, many of the single barrel offerings out there come from craft distilleries.
What is more, last time rye was anything like as popular as it is today, neither single barrel whiskeys or craft distilleries were around. That makes the modern range of single barrel ryes out there a vibrant, growing and wholly new thing, and here are seven that you should look at.
Braddock Oak Single Barrel Rye ($35)
When it comes to making whiskey, Virginia's Catoctin Creek focuses on rye and rye alone, and whiskey made from a 100% rye mash bill at that. Braddock Oak is essentially the single barrel iteration of their popular, better known Roundstone Rye, and it's a serious bargain buy. Craft whiskeys and single barrel offerings often come with an elevated price tag, but Braddock Oak Single Barrel Rye Whisky is priced quite reasonably, and is among the cheapest in its class.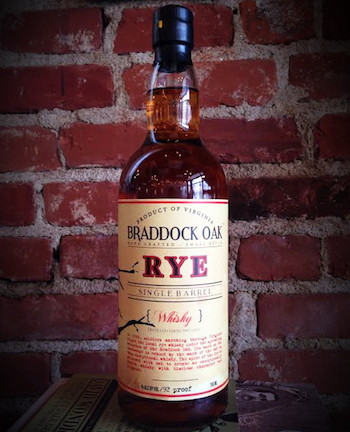 Cody Road Single Barrel Rye ($45)
Coming from Iowa's Mississippi River Distilling Company (MRDC), one of the "Four Kings" of craft whiskey, Cody Road Single Barrel Rye is a simple, pleasant, easy drinking whiskey. Put it on the rocks and make the most of its mellow-but-spicy qualities this summer.
Beyond its easy drinking virtues, however, it's also interesting because it's a 95% rye, 5% malted rye whiskey, but not one of those sourced from Indiana's MGP Distillery. Many of the rye whiskeys you see on liquor store shelves, such as that of James E. Pepper, George Dickel and their fellow Iowans Templeton Rye, are sourced from MGP's 95% rye, 5% malted rye recipe. Cody Road was made in-house, by MRDC, so it serves as a showcase for how a similar mash bill can still lead to different results in the glass.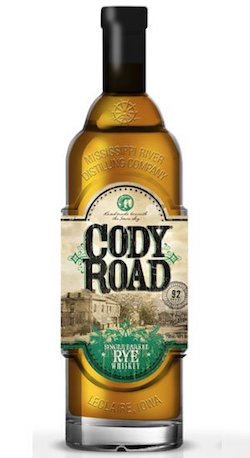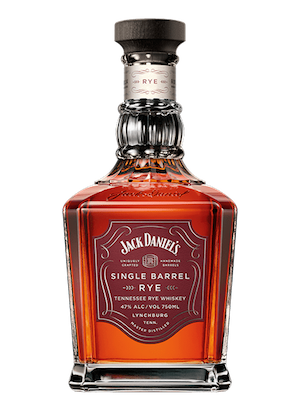 Jack Daniel's Single Barrel Rye ($50)
Jack Daniel's Rye is based on the distillery's first new mash bill since before Prohibition, but that isn't its most noteworthy characteristic. What really stands out here is the use of their signature spin on the Lincoln County Process (LCP), or sugar maple charcoal filtration. At approximately four years old, JD's single barrel rye is just over the line for proper maturity, but the LCP helps whiskey mellow out at younger ages. The result here is a middlingly spicy Rye that is buttery smooth.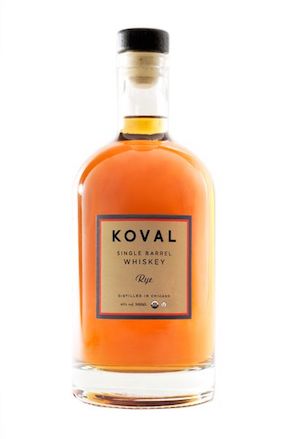 Koval Single Barrel Rye ($50)
Every whiskey Chicago's Koval makes, excepting their unaged white whiskey, is a single barrel. But whereas other whiskeys are marked by unorthodox grain choices, their rye is a 100% rye mash bill whiskey, aged in mid-sized, 30-gallon barrels for 18 to 24 months. These are common characteristics in recent craft whiskeys, but Koval's particular approach yielded a Rye that was as nutty as it was sweetly spicy.
Michter's Single Barrel 10 Year Old Rye ($150)
The annual release of Michter's Single Barrel 10-Year-Old Rye is among the most anticipated dates in American whiskey. The official price point is $150, but a bottle usually commands twice that on the market. It's consistently a winner, and is one of the best middle-aged Rye whiskeys out there today.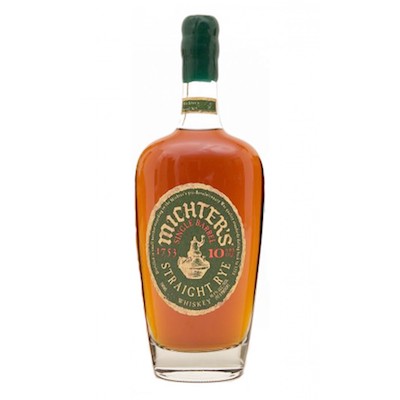 Rittenhouse 25 Year Old Single Barrel Rye ($3500)
This is a granddaddy of American rye whiskeys, one the oldest bottlings of a rye in recent times. Those who have enjoyed it have nothing but praise for its complex, yet full-bodied sweet and spicy profile. This was a one-time, 2009 release of about 9,000 bottles, but many of those bottles are still for sale today… albeit at a high price.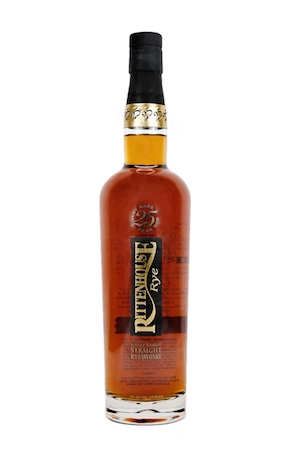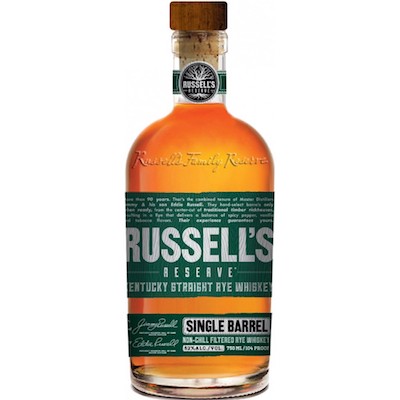 Russell's Reserve Single Barrel Rye ($60)
Prior to the outbreak of the rye craze some years back, Wild Turkey 101 Rye was one of the staples amongst rye diehards. Russell's Reserve takes that beloved whiskey, applies the single barrel concept to it, and nudges the proof up to 104.