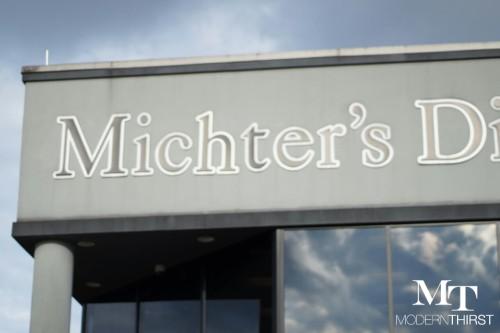 Typically, a meeting of the Society wouldn't garner a post of its own, but this one happened to be held at a brand new distillery that will start operations in less than 24 hours.
ModernThirst was on hand to tour the facility and partake of the festivities.
The facility itself is a state-of-the-art distillery complete with modern heat-controlled warehouse and automated barreling line. Yes, I said automated barreling line. Barrels can be filled, loaded onto a conveyor system, and moved to their respective aging spaces in the rick house by just two people. Impressive. Master Distiller Willie Pratt spoke to guests about the Michter's process while company president Joe Magliocco and distiller Pam Heilmann also showed off the shining new distillery to Bourbon Society members and guests.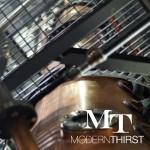 Vendome's only 32-inch column still ever.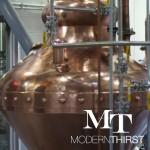 The Doubler/Thumper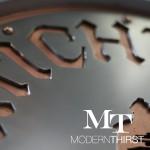 Michter's- the still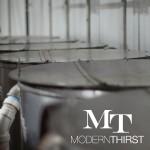 Fermenting tanks
It boasts a 32 inch column still, the only 32 inch still ever made by Louisville-based Vendome Copper & Brass Works, the pre-eminent still-maker in the country. Along side that column still sits a solid brass doubler/thumper combination. Michter's is an industrial setting, a far cry from the picturesque rural behemoths in Bardstown and surrounding areas, and as such is not intended to be a tourist attraction. Nevertheless, Brown-Foreman has a facility just down the street and the historic rick houses of Stitzel-Weller are visible from the distillery itself, so it is not lonely in its location.
To account for tourism, Michter's is planning to build another craft distillery in Downtown Louisville near the work-in-progress Angel's Envy distillery and Louisville Slugger Field. That new facility will be a working distillery and house a visitors center and tours. The current facility will not be used regularly for public tours.
In addition to the regular Bourbon Society business conducted, guests were treated to hors d'oeuvres from the Bristol Café and cocktails featuring Michter's whiskey, along with a tasting of Michter's US*1 bourbon and the forthcoming second release of Michter's Toasted Barrel.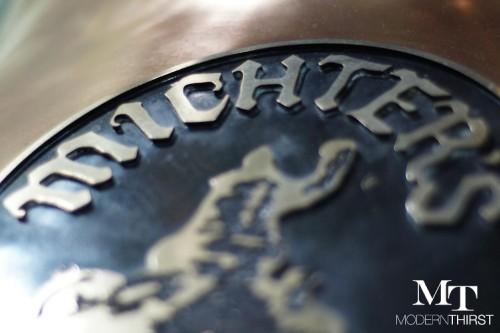 Michter's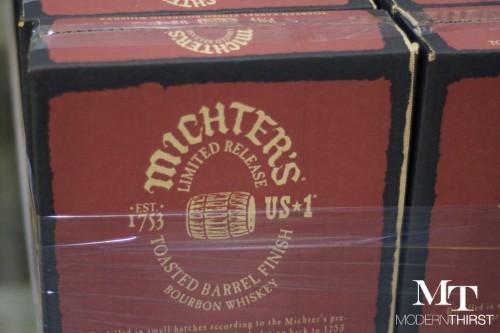 Toasted Barrel Finish ready to ship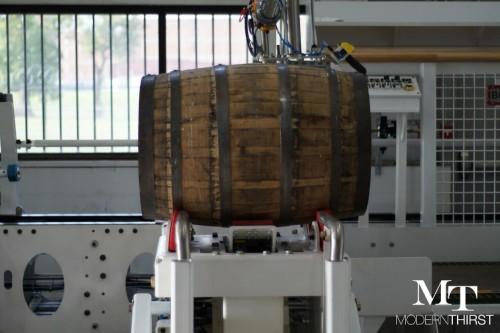 The barreling line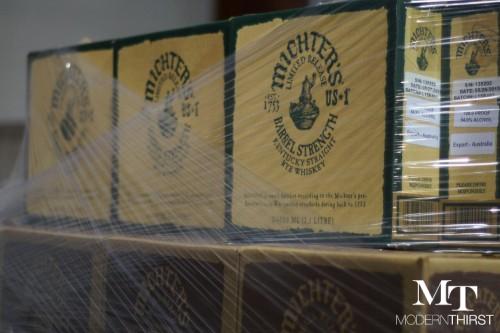 Barrel Strength Rye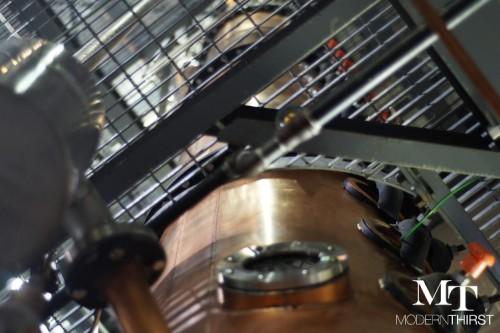 Vendome's only 32-inch column still ever.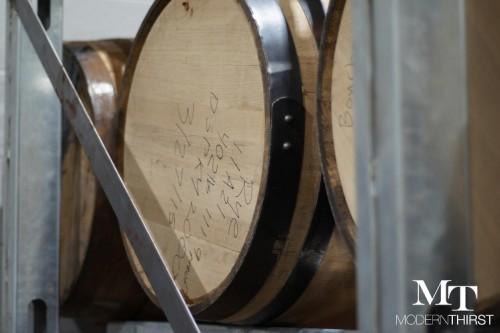 Ready to be filled.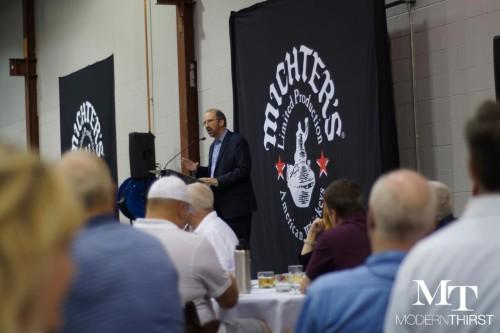 The bourbon society conducted its regular business, including the famous monthly toast.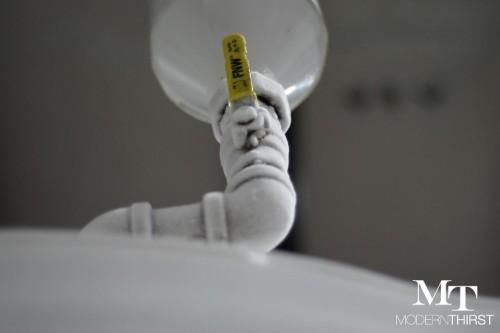 frost forming on the lines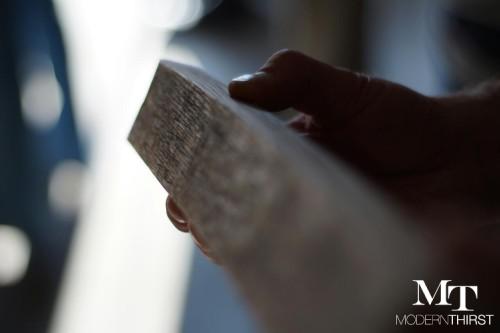 toasted oak stave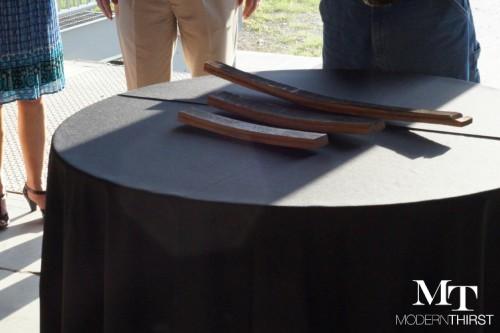 Toasted, charred, and charred & toasted staves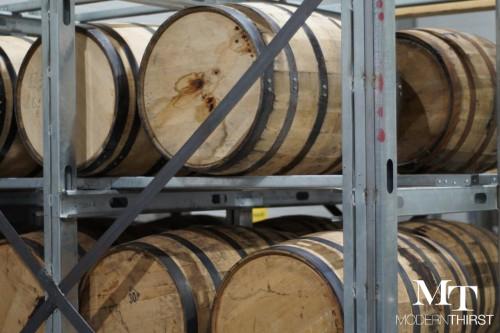 More barrels waiting for action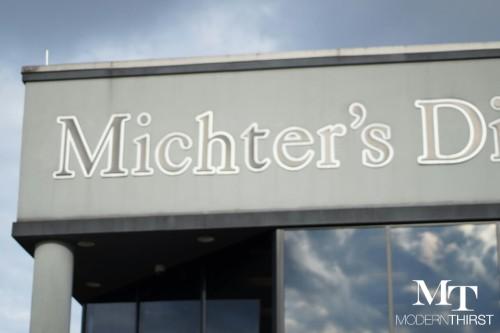 Michter's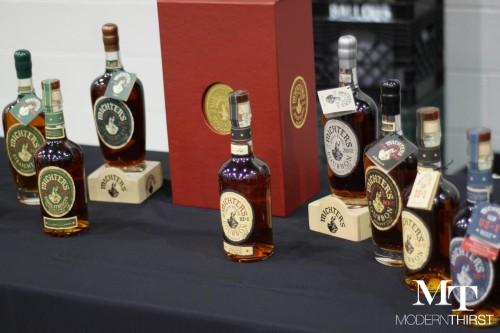 Michter's products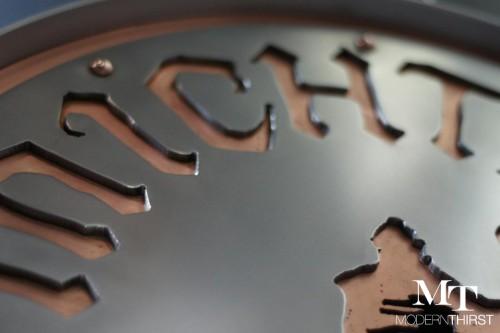 Michter's- the still
barrel char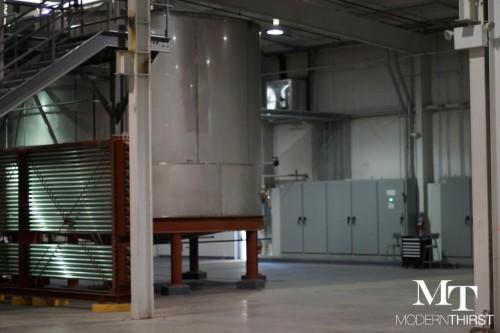 facilities
Michter's Master Distiller Willie Pratt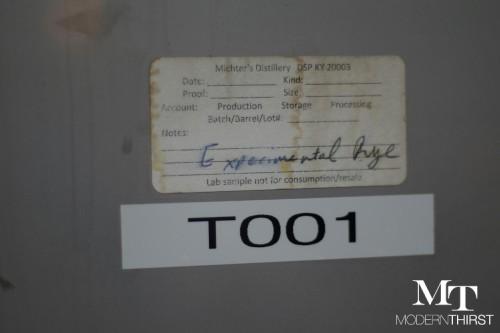 Experimental Rye? Yes, Please.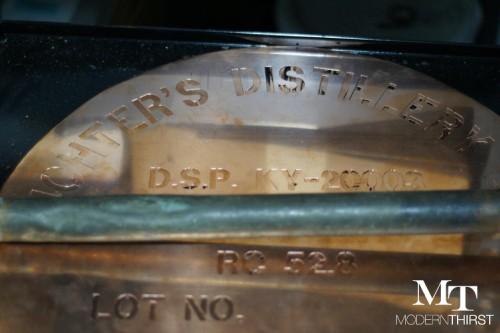 Ready to brand some barrels.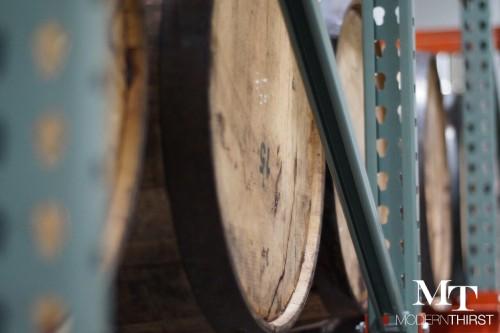 Waiting to be filled
Fermenting tanks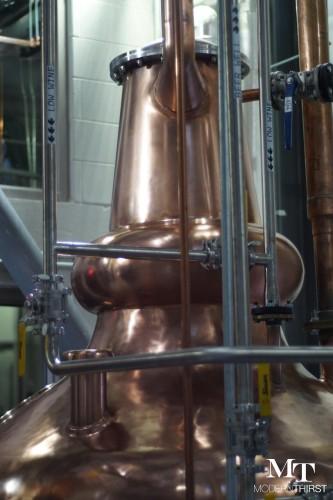 The Thumper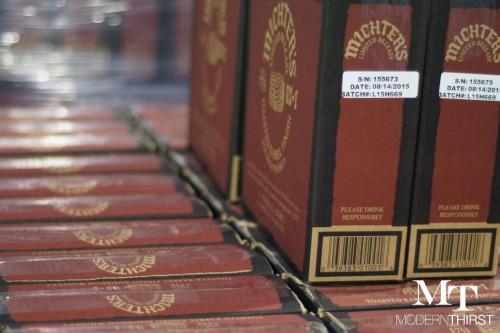 Toasted Oak as far as the eye can see…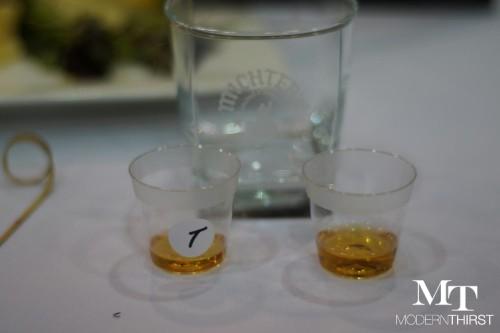 Toasted Oak (L) and US*1 Bourbon (R)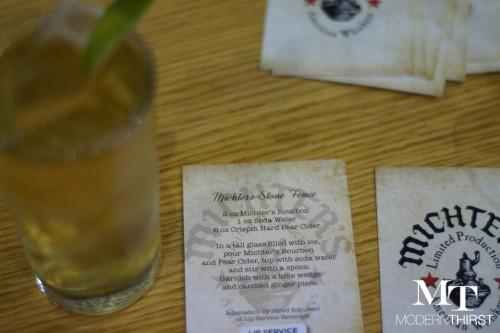 Michter's Cocktail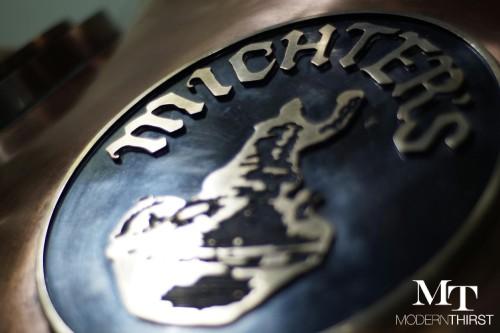 Michter's – the doubler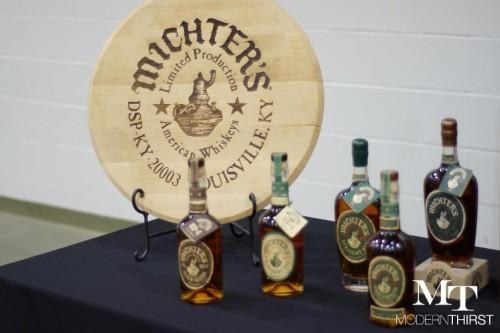 Michter's products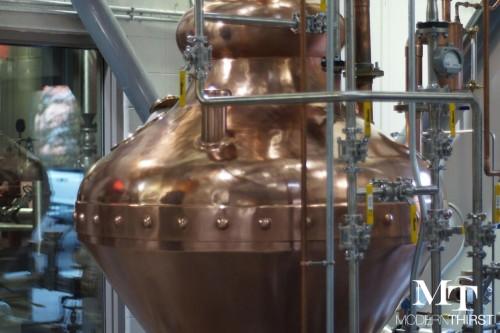 The Doubler/Thumper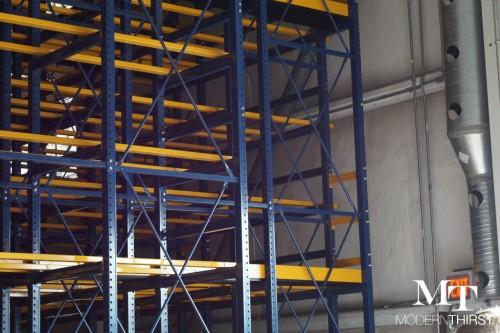 Barrel racks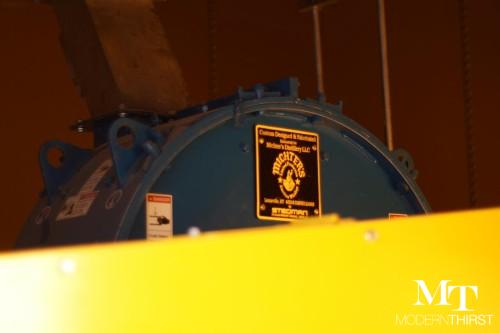 Corn mill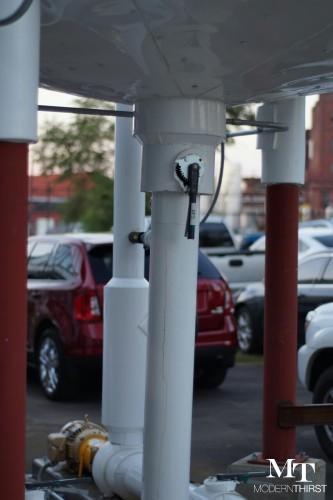 Loading area