Fans of this cult whiskey brand will appreciate the complexity of this new release.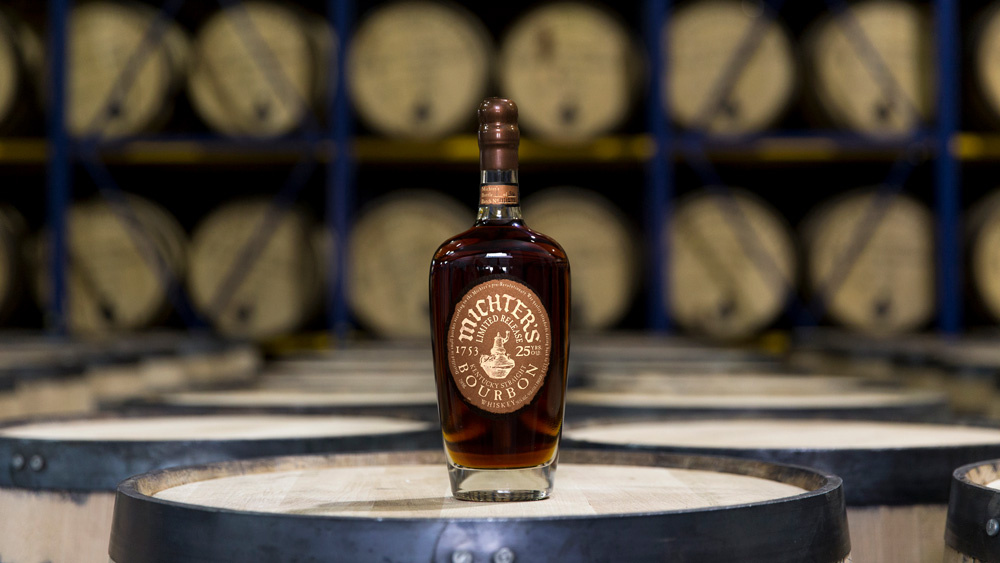 Michter's proudly proclaims in its ads and press materials that the brand dates back to 1753. While this is technically true, it's not quite the whole story. The distillery where Michter's was made—Schaefferstown, Pennsylvania—was built that year, although the whiskey wasn't known as Michter's until the 1970s. In 1990, after decades of declining business, the distillery was abandoned, and along with it the Michter's name. In the early 1990s, the name and trademark were acquired by Chatham Imports, and the brand was relocated to Kentucky. That's where the story of Michter's as we know it really begins.
In the beginning—or "Phase 1," as Chatham president Joseph Magliocco calls it—Michter's sourced its whiskey from various Kentucky distilleries. Phase 2 involved distilling whiskey to order at other distilleries or "cooking in other people's kitchens," as it's known. In 2015, Michter's opened its own distillery, where it's pursuing Phase 3—distilling and aging its own whiskey, on-site, from scratch.
Michter's 25 Year Old Bourbon ($800) comes from the era when Michter's was still buying its whiskey from outside sources. However, Magliocco says, "We picked the style we wanted to make ourselves." And, indeed, its bold flavor is immediately recognizable as Michter's. Bottled at a barrel strength of 116.2 proof, it comes on a little tannic, but the black pepper and oaky notes quickly give way to dark fruit, brown sugar, and caramel. Dark chocolate makes an appearance on the back of the tongue, followed by a long, dry tobacco and leather finish.
Bourbons that can age in wood for a quarter-century and still retain so much complexity are few and far between; this is Michter's first such release since 2008. Only 360 bottles of this 25 Year Old are being released.